Witness the 2023 Corvette Z06 in NYC at Curry Chevrolet's Special Event This July
Join Us July 5 in Scarsdale, NY for a Special Unveiling of the All-New Corvette Z06
Ready to zip around New York City in the all-new Chevy Corvette Z06? You'll first want to meet Chevrolet's redesigned sports car at Curry Chevrolet on July 5. Join us the Tuesday after Independence Day for a special 2023 Corvette Z06 event from 11 a.m.-5 p.m. at our New York City Chevrolet dealership in Scarsdale, NY. New York City streets will never sound the same in this exhilarating performance vehicle.
We hope you join us in Victory Lane on Tuesday, July 5 for our special 2023 Corvette Z06 event!
More Corvette Z06 Event Details - July 5 from 11-5 at Curry Chevrolet in Scarsdale, NY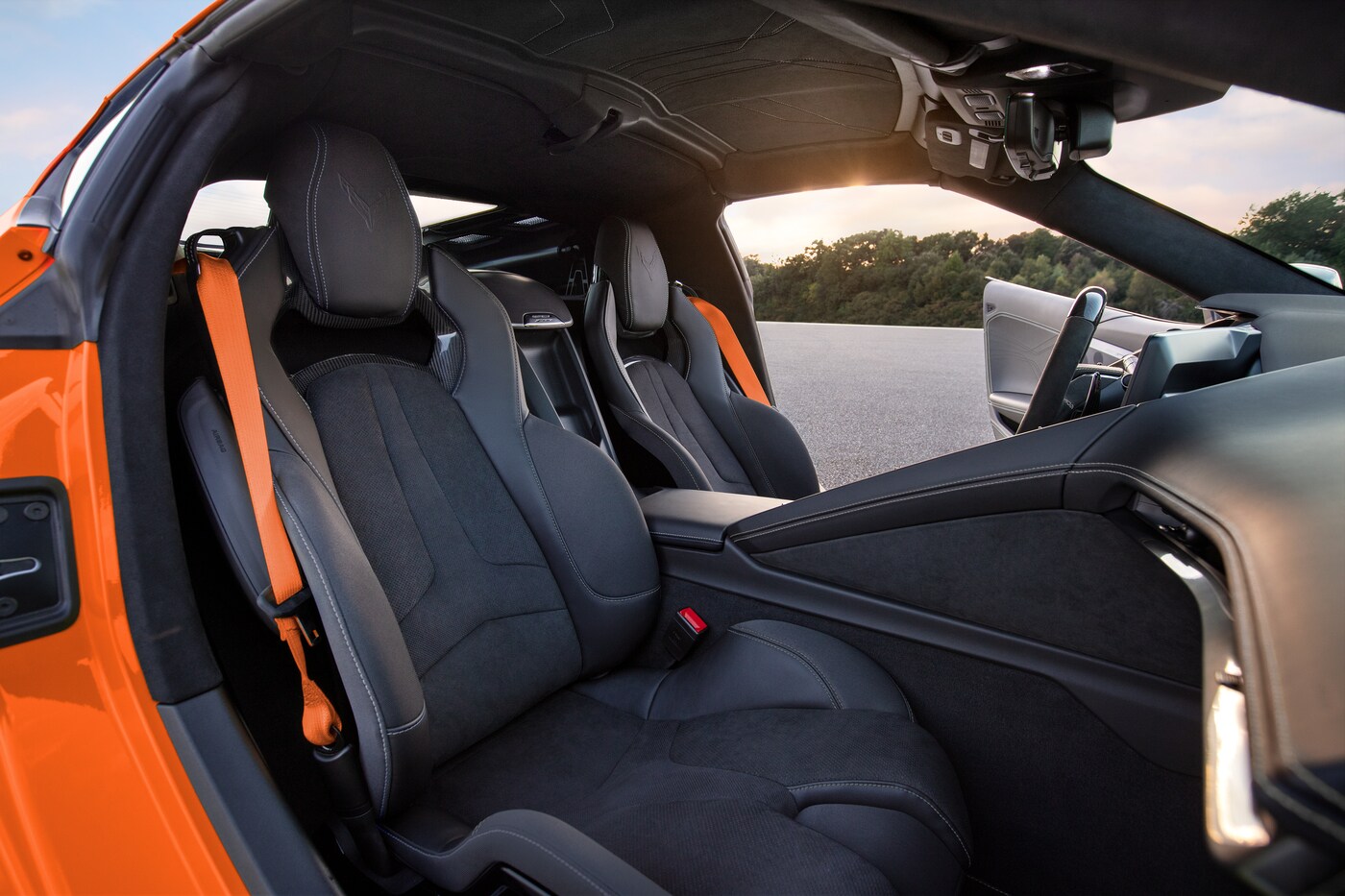 As New York's all time Chevrolet dealer, Curry Chevrolet is the perfect place to host New York City's special 2023 Corvette Z06 event on Tuesday, July 5. Be one of the first NYC drivers to see the latest Chevy Corvette up close.
The 2023 Corvette Z06 will be on display on our Scarsdale, NY lot and showroom floor from 11 a.m.-5 p.m., when customers from Yonkers, White Plains, and the rest of the NYC metro can get a hands-on feel. Schedule an appointment with our online contact form on this page to see this new Chevrolet sports car and take a seat in the captivating Corvette Z06 on July 5.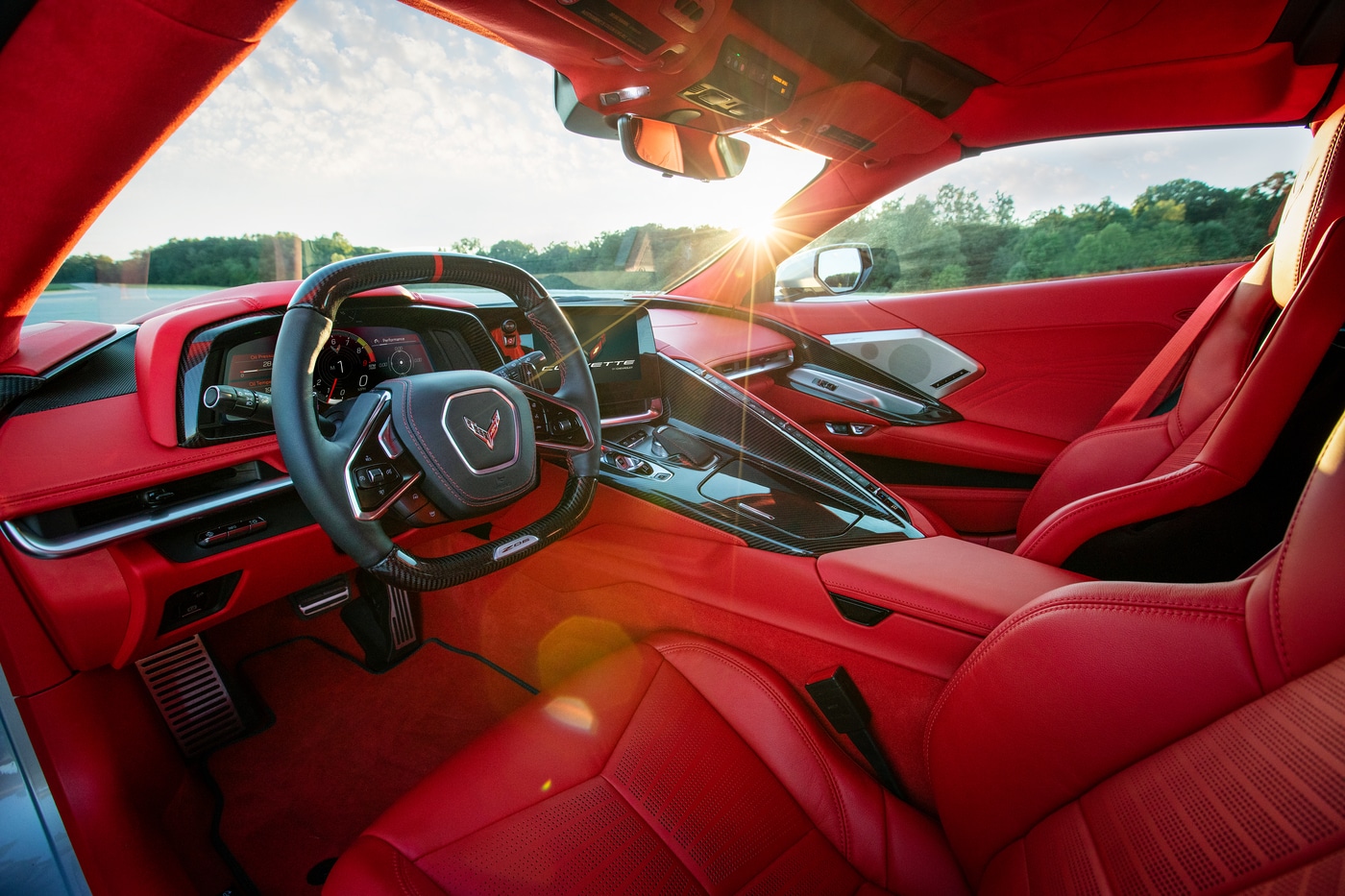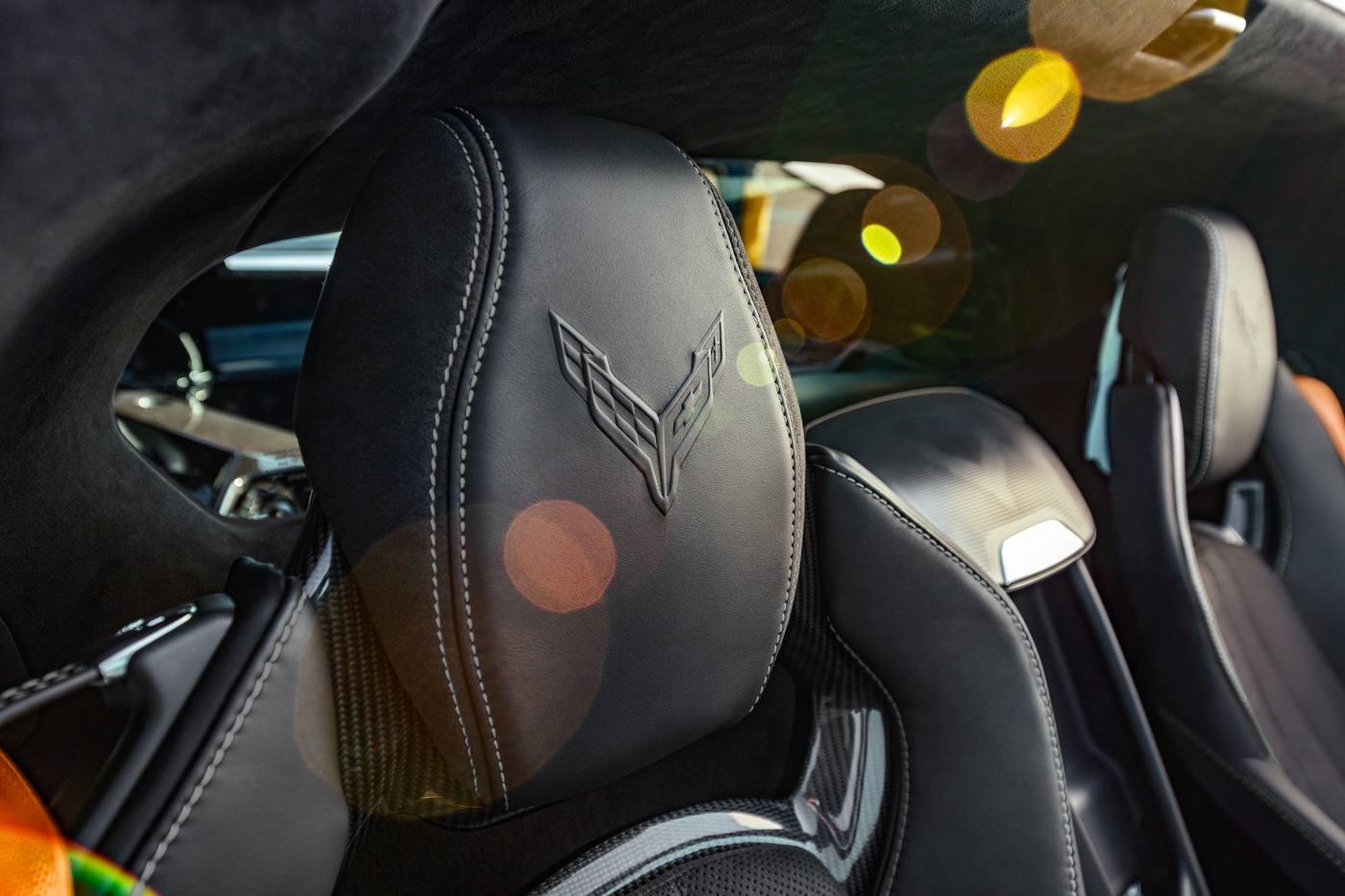 These six hours are a prime opportunity to discover why the Corvette Z06 is a sports car you'll truly crave driving. During this Chevrolet mobile tour event, our Scarsdale, NY Chevy dealership will have a Walter's Hot Dog truck on-site to add to the festivities.
Think you can handle the rush of the all-new Corvette Z06? Join us July 5 to find out with a close-up look in Scarsdale, NY along Central Park Avenue.
What to Know About This All-New Chevy Sports Car Ahead of the Corvette Z06's Unveiling July 5
There's a buzz from New York City's sports car enthusiasts and racing fans. That buzz is almost as loud as the Corvette Z06's 5.5-liter flat-pane-crank V8 engine that delivers a staggering 670 horsepower and 650 pound-feet of torque. This is the most powerfully produced naturally aspirated V8 engine, kicking off the next generation of performance vehicles.
Drivers from Yonkers and White Plains to New Rochelle and Port Chester all want a sports car that produces adrenaline-pumping thrills while creating a captivating aesthetic. The all-new Corvette Z06 checks those boxes and blows past those expectations faster than the 2.6 seconds it takes this new Chevrolet sports car to reach 60 miles per hour.
What else sets the latest Chevy Corvette apart from its predecessors? Find out below before scheduling your appointment, July 5.

More Enticing Features in the Z06
Not only does this track born sports car produce nearly 700 ponies and 700 pound-feet of torque, it also boasts a 8,600 RPM redline and a sub-three-second zero-to-60 speed with 1.22 G of Lateral G-Force. The 8-speed dual-clutch transmission and standard 6-piston front/4-piston rear brakes provide Port Chester drivers with ultimate control.
Thanks to the Magnetic Ride Control™ 4.0 Advanced Damping Suspension System, the Corvette Z06 adapts to New York City road surfaces in 10 to 15 milliseconds. Not only is the spoiler stylish, but it also adjusts aerodynamic drag and cools the powertrain quicker. White Plains shoppers can pick out a coupe or convertible, along with a dozen Z06 paint colors.
Inside the cockpit of the Z06, Yonkers drivers will find 8-way power-tilted GT1 seats, a telescopic steering column, and several racing technologies. A Performance Data Recorder logs Z06 information, while Connected Navigation, Driver Information Center, Color Head-Up Display, and a 10-speaker Bose premium sound system add to this new Chevrolet sports car's tech presence.
Reserve the 2023 Corvette Z06 Through Curry Chevrolet After Our July 5 Special Event
Feel that adrenaline building? It's not just for our 2023 Corvette Z06 event in New York City. It's also the growing anticipation of the day Yonkers drivers can zip around NYC behind the wheel of the all-new Corvette Z06.
During your scheduled appointment during the mobile tour event, you'll be able to tour the Z06 with the Curry Chevrolet sales experts. After a welcoming and reveal, we will go over the following Corvette Z06 areas to provide in-depth model knowledge on this sports car.
Seating Options
Interactive Visualizer
Carbon Fiber Components
Calipers & Colors
Wheels & Tires
Sounds of Performance

Curry Chevrolet is working with the Chevrolet mobile tour event team to provide in-depth knowledge on the 2023 Corvette Z06. Contact us for information about buying special Z06 apparel and merchandise. We can also answer any questions ahead of this special event.
After the unveiling July 5 in Scarsdale, NY, we encourage New York City customers from Yonkers, White Plains, and beyond to reserve the 2023 Corvette Z06 though Curry Chevrolet. Every lane is victory lane with New York City drivers in the cockpit of the all-new Chevy Corvette Z06.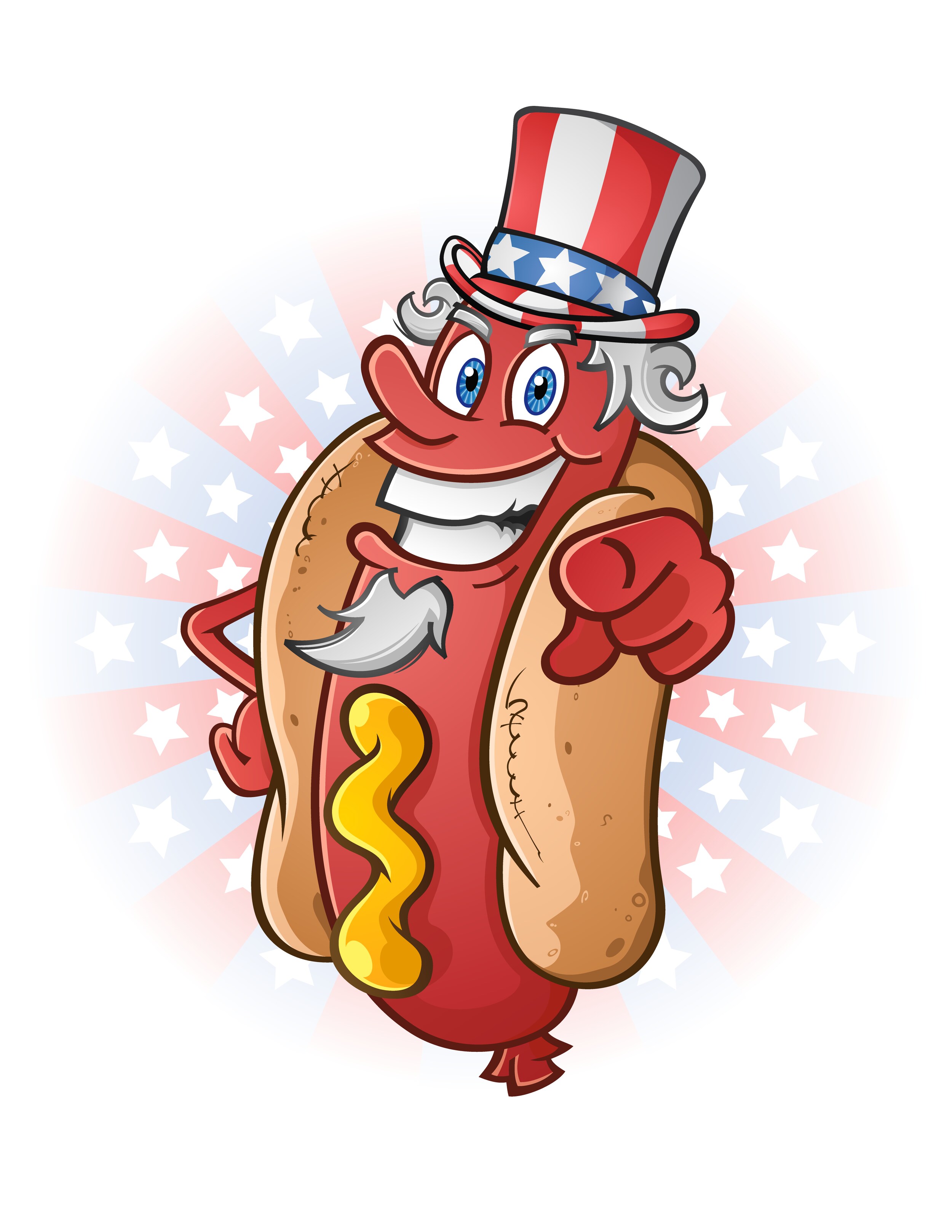 We will also have Walters hot dog truck here on July 5th as well
Schedule an appointment to see it and sit in it